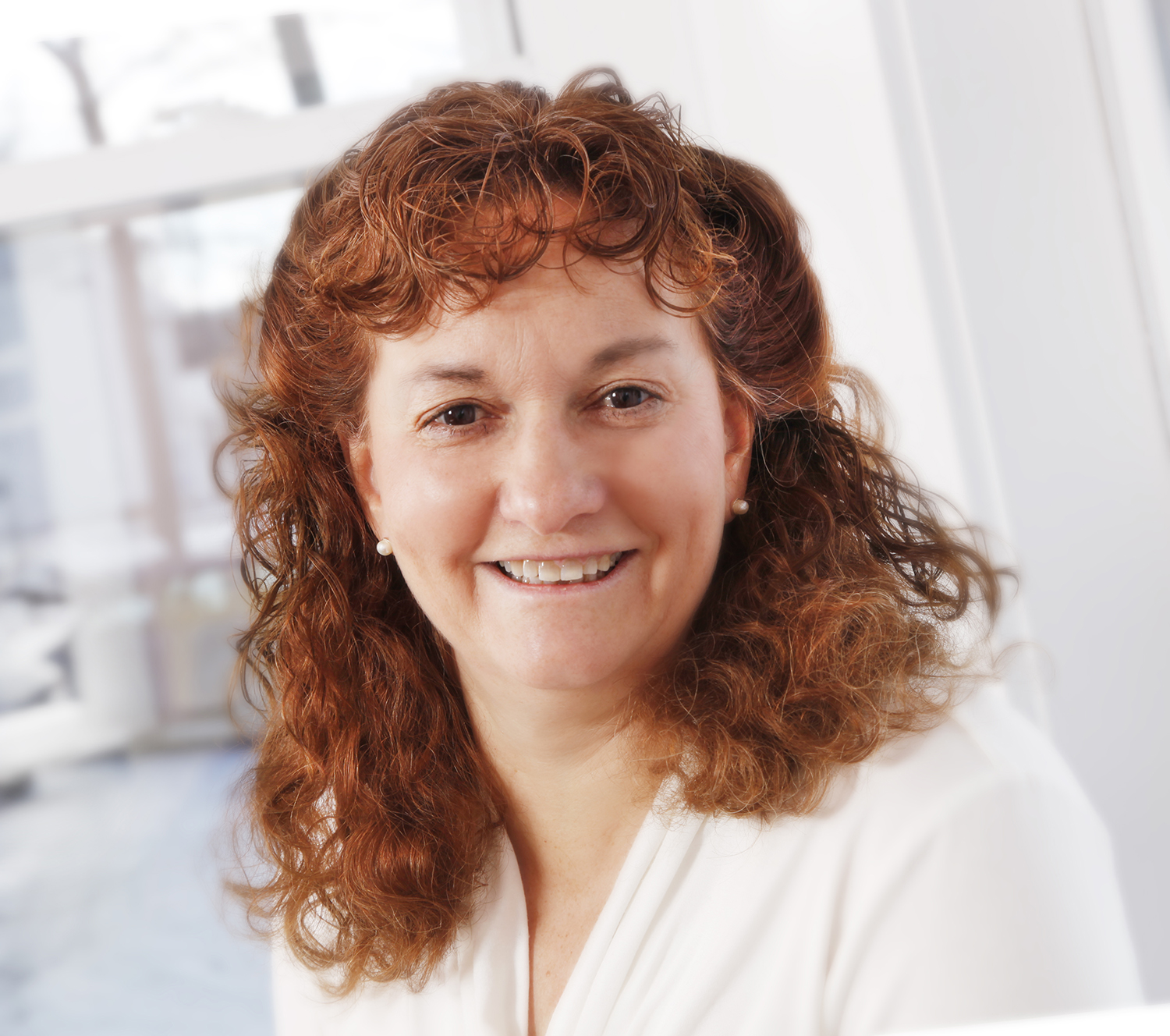 Sales Associate NH | Candice Starrett Real Estate, LLC
About Roberta
Roberta Letourneau is a New Hampshire Licensed Real Estate Salesperson. She attended class at The Academy of Professional Real Estate Training of NH Keene. Roberta joined Candice Starrett Real Estate, LLC in 2011. Roberta is a member of the Contoocook Valley Board of Realtors (CVBR), National Association of Realtors (NAR) and also the New Hampshire Association of Realtors (NHAR).

Roberta has been a Custom Home Designer the Administration for Letourneau Construction, LLC alongside her husband Peter since 1983. Roberta has experience in kitchen design and Sales and in previous years, a mechanical engineer.

As a mother of four she has always been active in the local communities. She has volunteered at many levels through the years from Grade school through High School as room mother and as a substitute teacher. She has volunteered with the Jaffrey-Rindge Music Boosters as a board member and tour facilitator. Roberta has also contributed time to the Jaffrey Grange Dictionary project, St. Patrick Church as a Religious Ed teacher and to St. Patrick School as a Board Member and Events Coordinator. She has also served as a Board Member for Victory High School. Roberta was awarded Town of Rindge Citizen of the Year in 2012.

Roberta currently serves on the Rindge Historical Society Board of Directors as the co-Curator and Assistant Treasurer. She has implemented Town History walking tours and events. She has served as a director with the Rindge Chamber of Commerce and holds the position of Supervisor of the Checklist for the Town of Rindge and has been appointed Secretary to the Town of Rindge History Committee.